U.S. Storm Prediction Center & Weather Prediction Center –
Mesoscale Discussions, Watches, Warnings
General updates on storms in active areas, if watches needa be issued, actual issued Severe Thunderstorm & Tornado Watches, and such. Info on trends in temperature, precipitation, et cetera over the next week or so.
Climate Prediction Center
This is the agency in charge of forecasting general weather trends over the next days, weeks, months, & even years.
NWS Tsunami Alerts
See if there's a risk of big, deadly waves of H20 on a coastline near you and/or your interests.
Commerce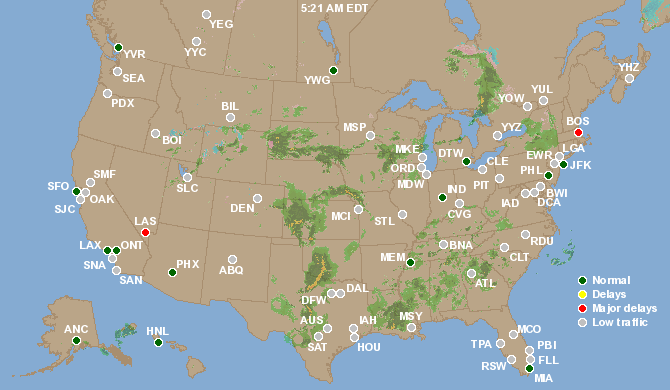 Fire Weather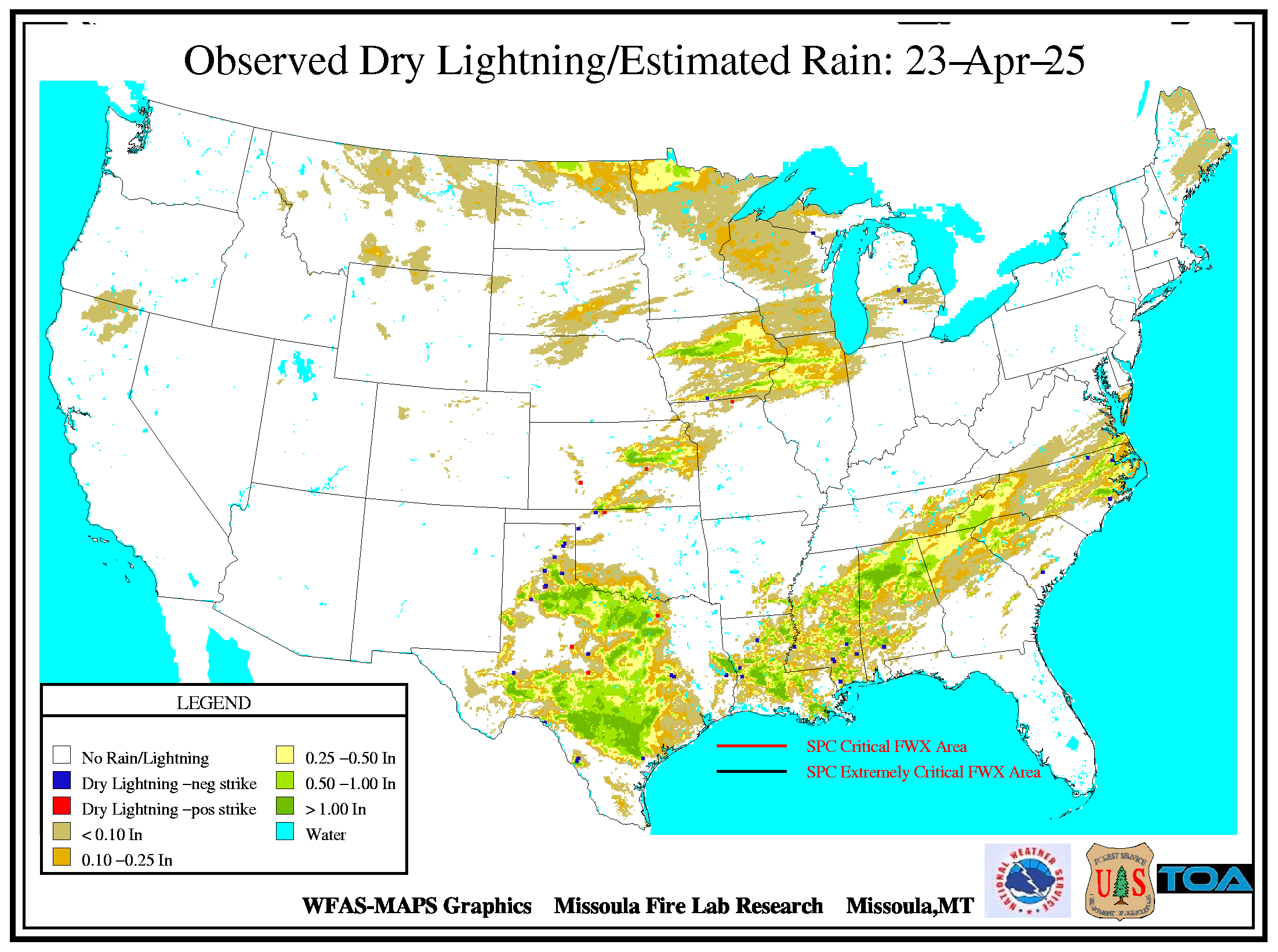 The Forecast – U.S.