The Stormy Grove… where Nature & Progress intersect.
Step up, or step aside.
 ~* We got a new web host, y'all. Please excuse our mess as we get set up in our new digs! In particular, the tabbed sections are not currently operational. We're investigating. *~
~
Welcome to the the Nation of Squallbonde, also known as the Stormy Grove Nation or simply "Grove Nation".
Welcome to the website Hub of our Oasis; our Nation; our Family. What you're looking at is a portal for our Citizens and Friends to provide easy access to information and resources for daily life, and beyond. While other "squads" are on the high-school mess of arbitrary uplift & inclusion, with many of the innocent & in-need being excluded, we're Above that. If you're on the real, you are welcome! 🙂
The fundamental of this Universe and Beyond, that it all boils down to, is Harmony versus Divergence. Good versus evil. What's right versus what's wrong. Following and bathing in the Light of Nature, versus straying from Such.
In a world that's been overrun by Divergence, I was slowly awoken over years of youthful suffering to the Truth, and founded the Nation of Squallbonde as a result. An Oasis of Harmony in a barren wasteland of Divergence.
+~ Learn About the Grove~+
~ The Manifesto ~

~ The Grove Way ~
It's the first original Project Cybersyn 2.0 program, Swag'inista Radio, with your boy Mesynacious. Random thoughts and sometimes music – the voice of the Grove!
Find each episode and its show notes on YouTube under the Swag'inista Radio playlist.
Email comments and questions to stormygrove at gmail.com, replacing the "at" with an actual "@" of course (dang spam bots)
GroveNet Live
=+=+=+=+=
Follow us on Twitch, YouTube, DLive, & Trovo!
Project Cybersyn 2.0 Shows!
Grove Nation Live, y'all… It's streaming… with a twist!
Sure, there's gaming – and lots of it… but GNL is also about being joined by the Gromies & talking turkey about news/current events, science, tech, the arts, life in general, spirituality, and – last but not least – covering the world's, and space's, weather (including down-to-the-neighborhood severe weather coverage, mainly for North Central Texas). Sometimes live on Twitch, sometimes YouTube/Trovo/DLive/Facebook… always 100% nourishing and BS-free.
A showcase of awesome video game (& video-game-adjacent!) music from the '70s thru today! Show broadcasts on Trovo half the time, Twitch the other half.
Gromie Streamers
These peeps are royalty… check 'em out!
Empty tab. Edit page to add content here.
Empty tab. Edit page to add content here.
Empty tab. Edit page to add content here.
No Compromise!
Civilization or Barbarism… Pick Your Side!
THANK YOU – Police, Military, EMTs, Firefighters, DNR, Security, Nurses/Drs, etc of America & Other Defenders of Civilization!
Report Terrorism Online
Keep Your Eyes Peeled!
FBI – Seeking Info
FBI – Most Wanted
Policing the Species
INTERPOL | The International Criminal Police Organization
Carousel Images: No images upload
Honoring Real Black Heroes
~+ Squallbonde Citizens' Portal +~
Transport
Radio Directories & Resources
Religious Info/Organizations/Figures/Leaders
Concepts
Recommended Bible Versions

Contemporary English Version
New International Version

Bible Reference
Bible Recommended Topics
Rev. Jeremiah Wright/Trinity UCC
Transport
 ~~ Ministry of Meteorology ~~
+=+=+=+=+
+ World Weather Brief +
World Interactive Map
—–
Live World Lightning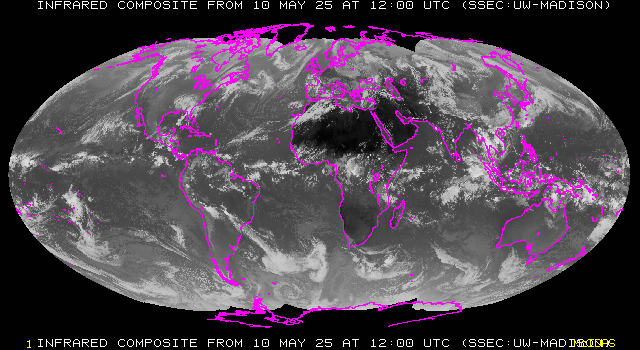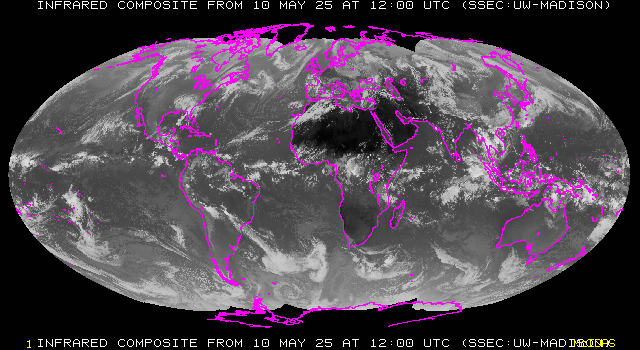 Empty tab. Edit page to add content here.
Empty tab. Edit page to add content here.
Empty tab. Edit page to add content here.
+ Weather Brief: Eyes on the Tropics +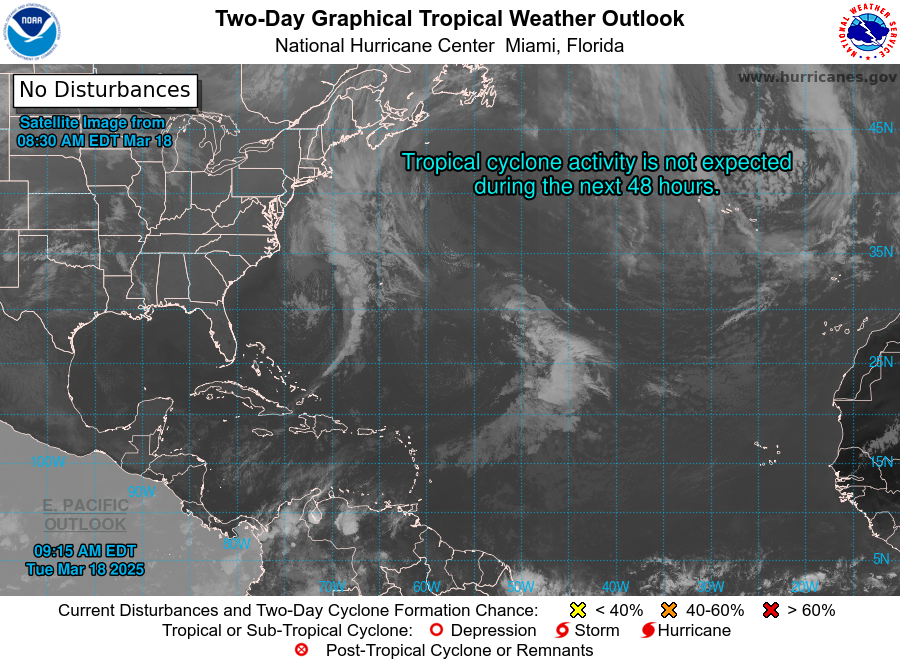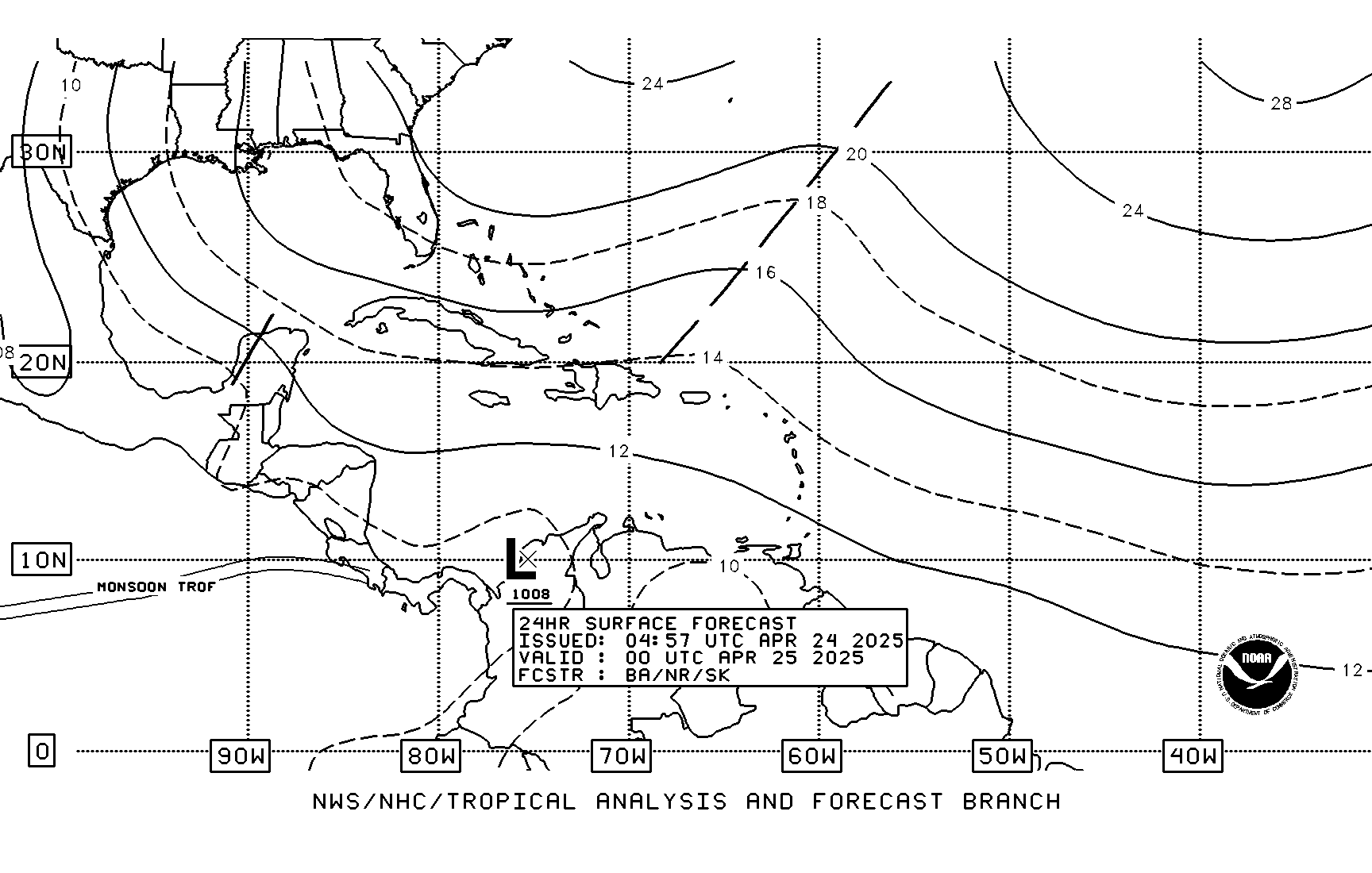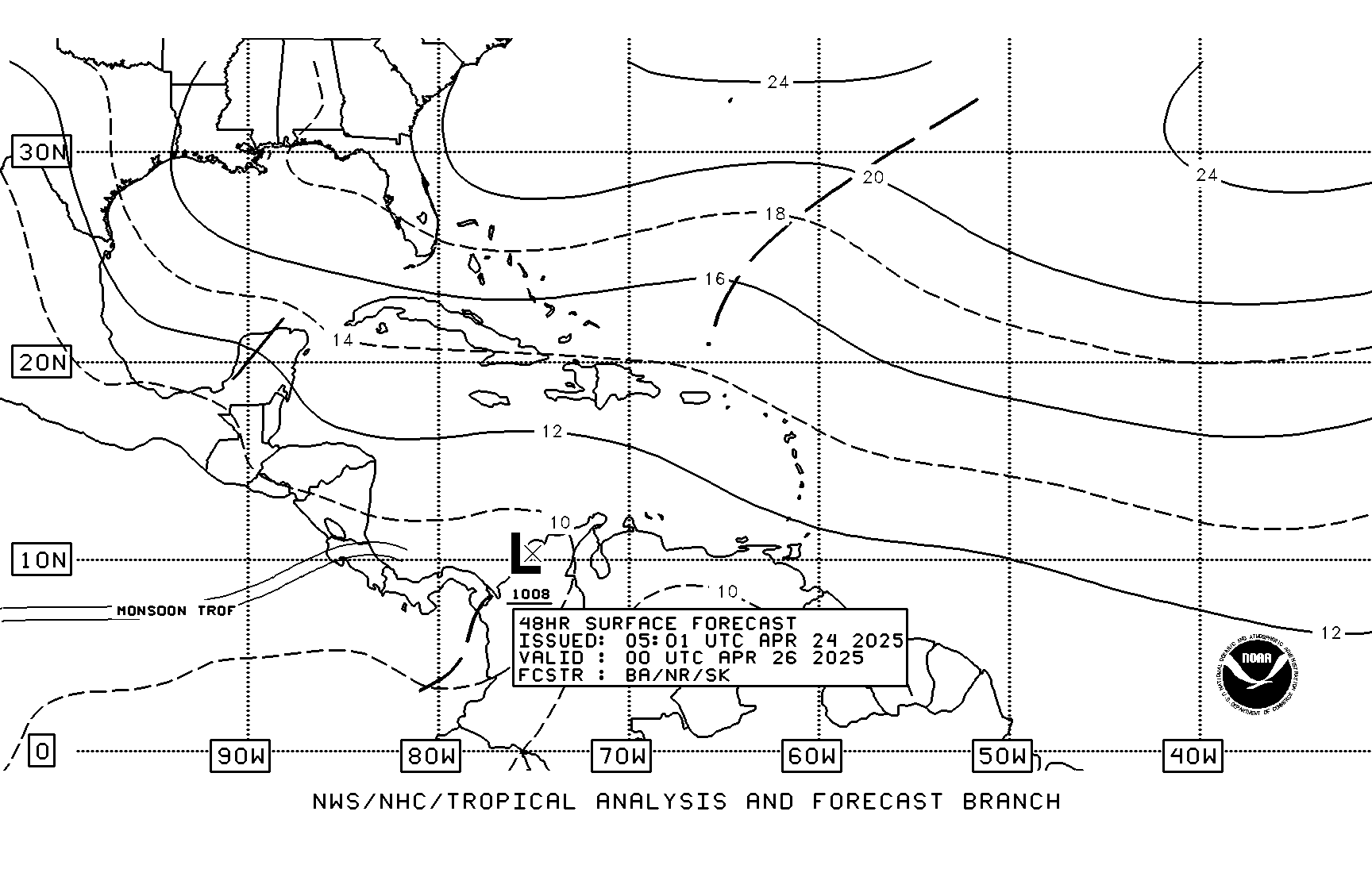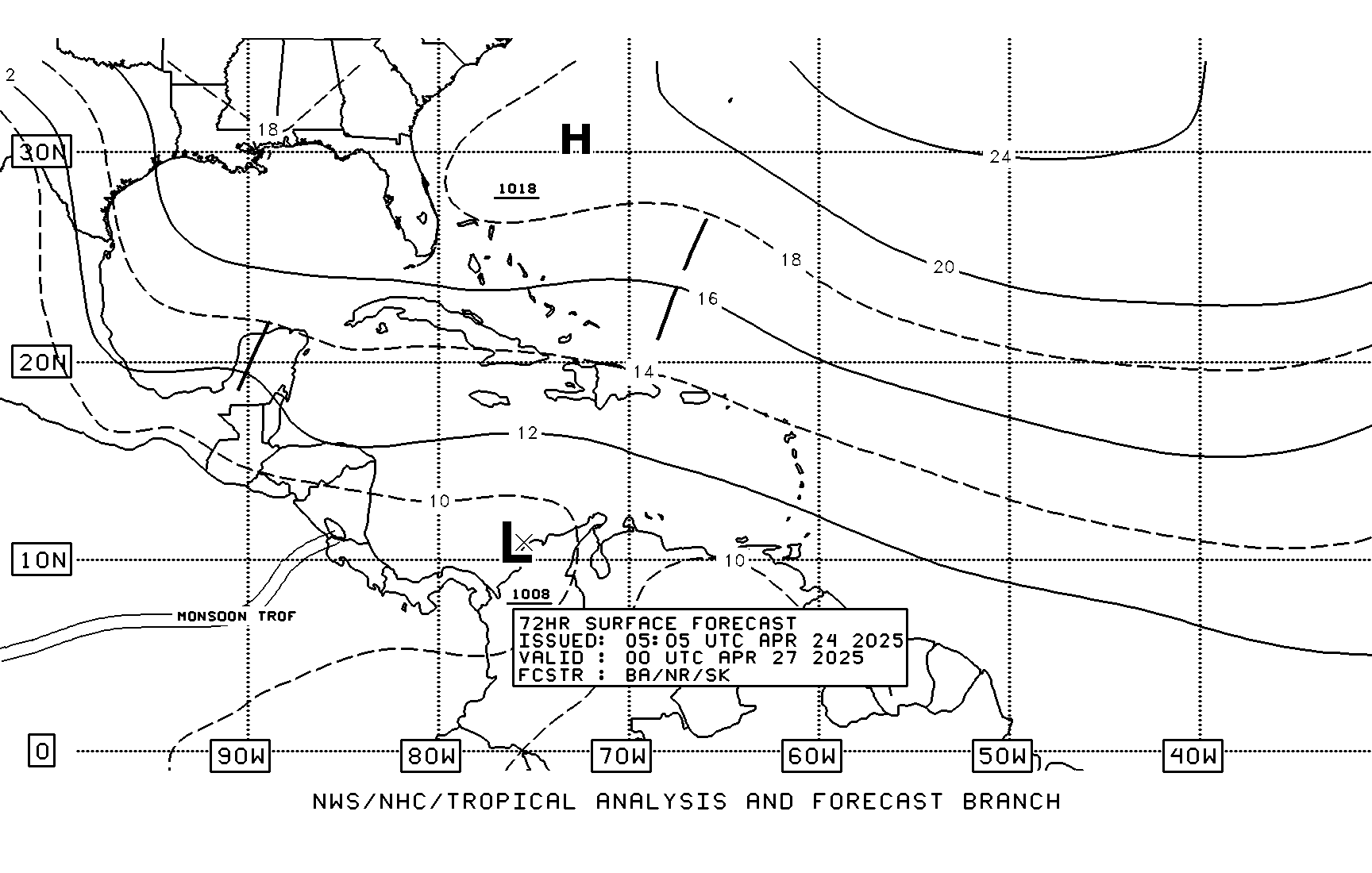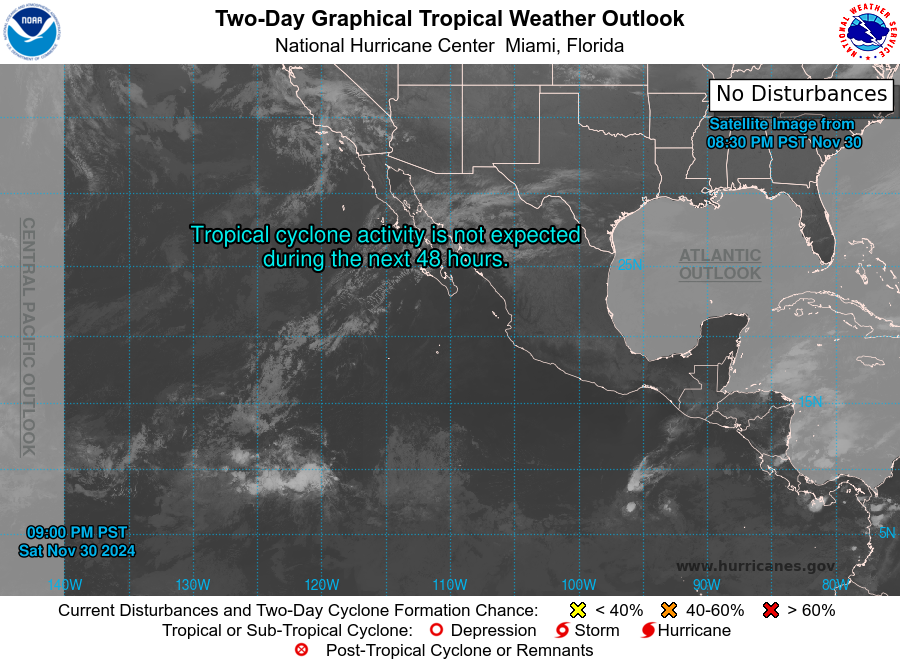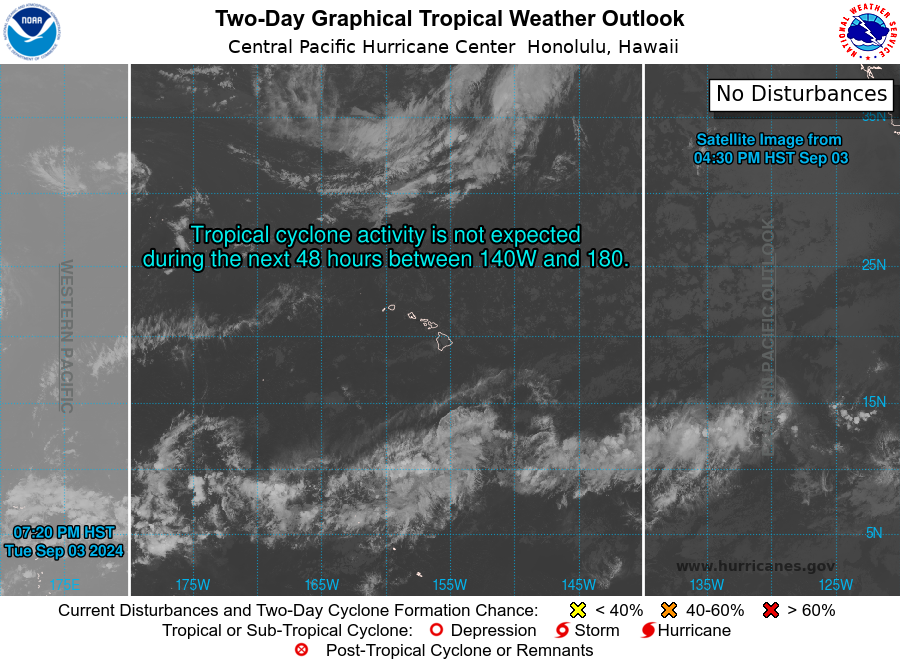 Justice, Counter-Terrorism, & Warfare Information Station